"Circus gives access to a broad range of old and young people with skills that naturally go along with life."
Article Excerpt: Running away to join the circus, once an avenue for youngsters looking to avoid responsibility, has gone legit. Now, in addition juggling bowling pins, fireballs and hula hoops, aspiring students can throw in business class or two and actually earn a circus degree.
The Circus Space, an abandoned London power station turned circus school, is the first in the United Kingdom to offer a bachelor's degree in Circus Arts. With accreditation from the University of Kent, the school says circus graduates boast employment numbers of 90 percent.
See the full article at this link: ABC News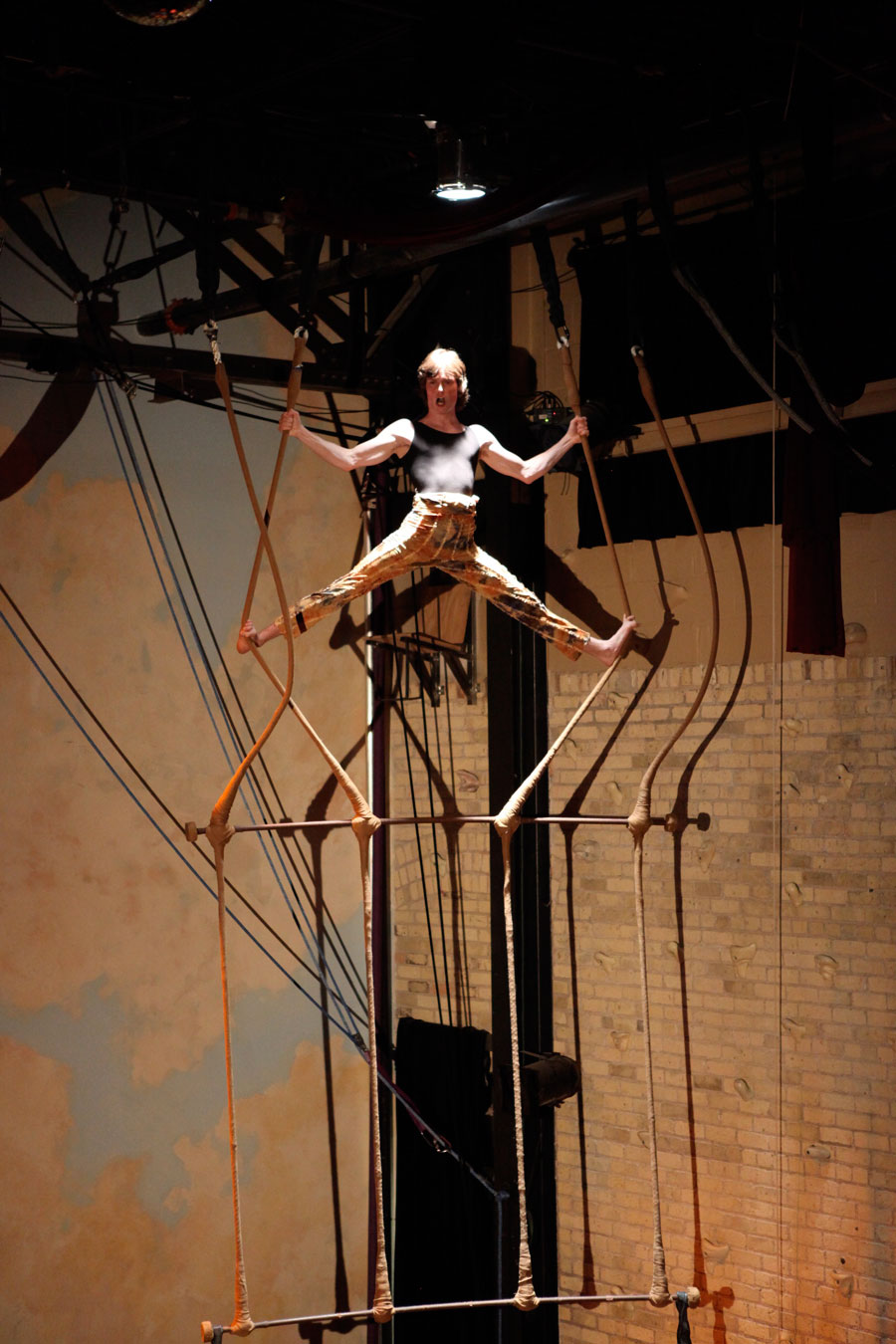 Photo of a student at Xelias