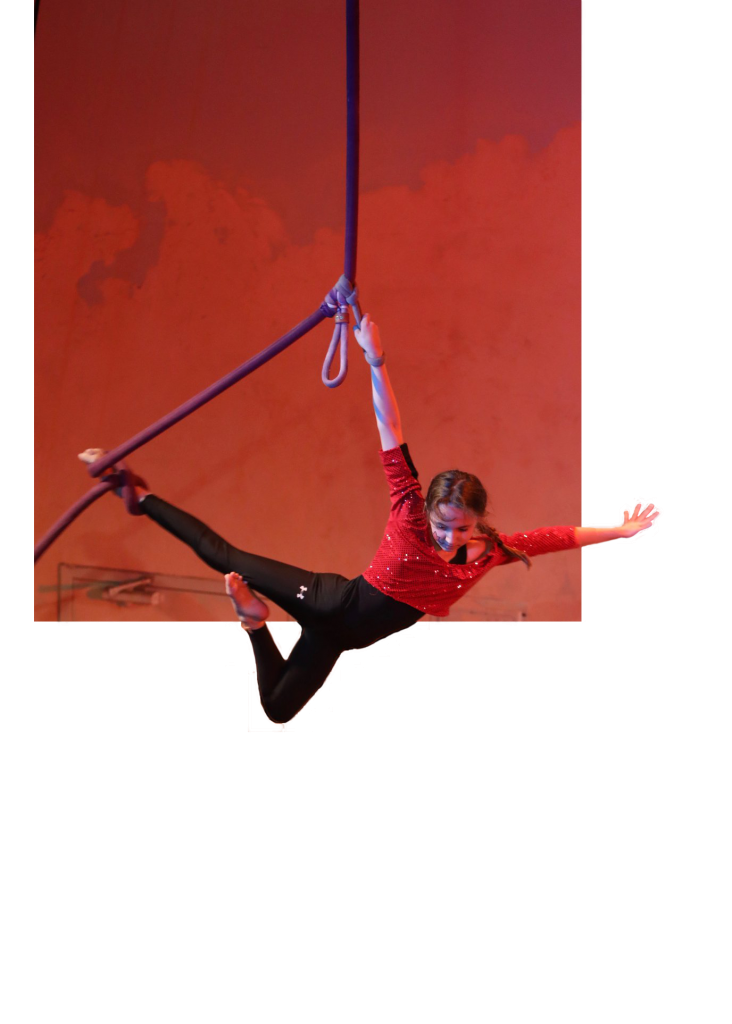 Need information about taking classes with us?
 We'd love to answer questions and help you pick the right class for you. Feel free to call us at 612-353-6406. If you have a time-sensitive question about your registration, please email info@watchhumansfly.com or using the form below!
*If you know what class you need to sign up for, follow this link to register online.
Need top notch performers?
Xelias Performance Company is a professional performance troupe offering a wide variety of spectacular entertainment. Ground based and aerial entertainment available. We'd love to help you create the perfect entertainment for your event or venue.
Xelias Aerial Arts Studio
1121 NE Jackson St. STE 139
Minneapolis, MN 55413