Frequently Asked Questions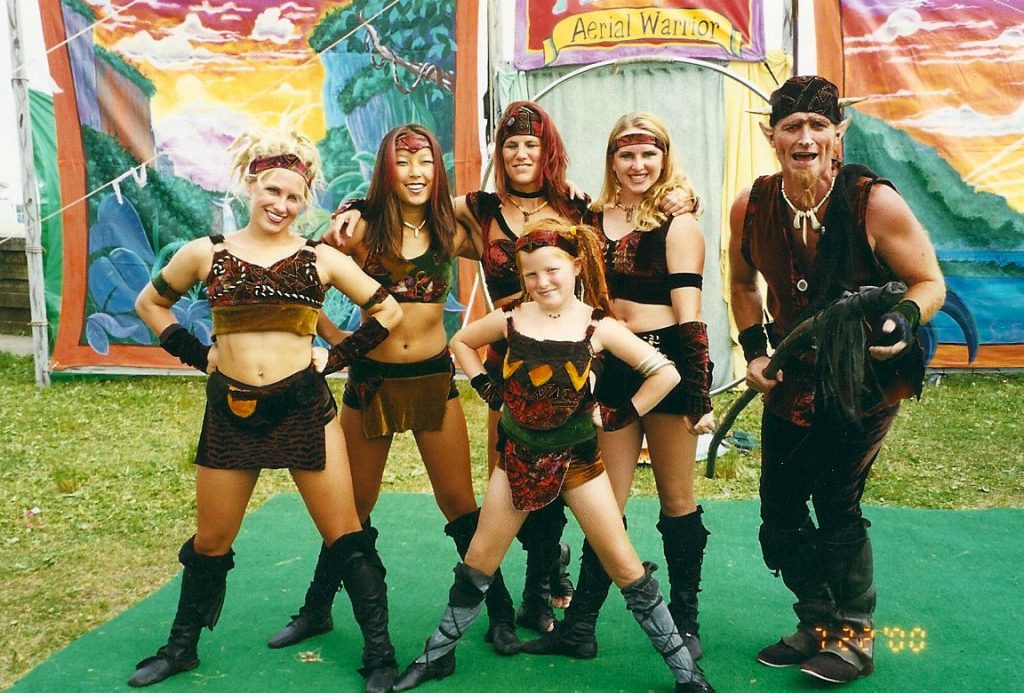 What does Xelias mean?
Meg Elias-Emery founded Xelias more than two decades ago, borrowing the name of the school from an old circus performance troupe of hers, which combined her last name with the heroine of "Xena: Warrior Princess."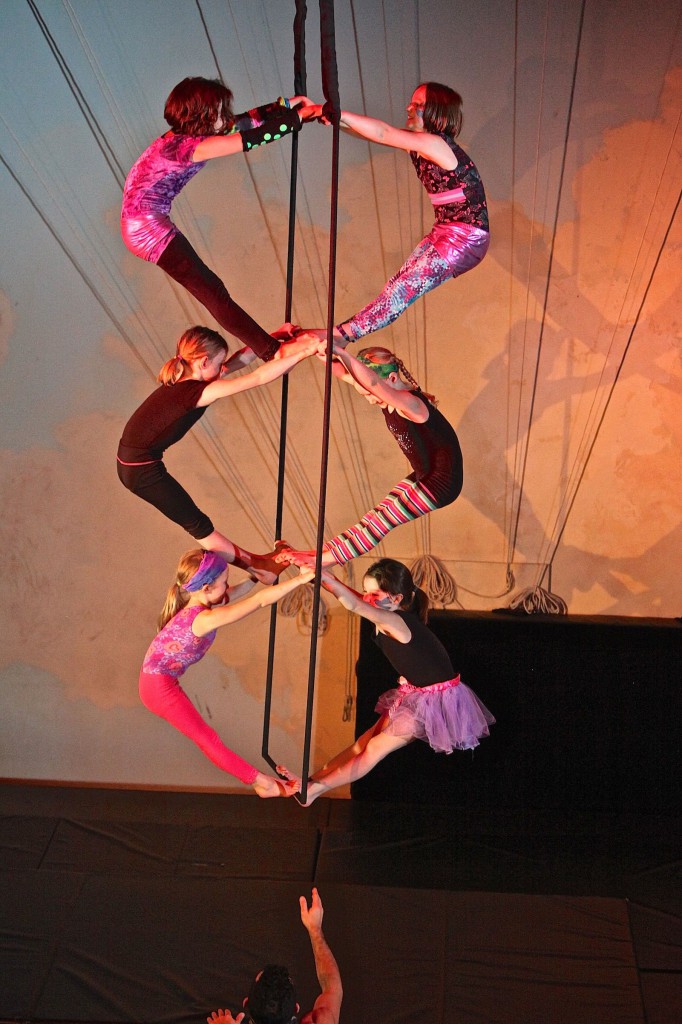 What to Wear?
Tight-fitting workout clothes that cover the knees and underarms work well. Keep in mind that you will be upside-down A LOT.  No pants with zippers or other metal.  Absolutely no jeans.  Supportive undergarments are useful. 
 In cooler months a warm cover-up will keep your muscles warm between turns. In warmer months, it's nice to have a small towel.
You will be barefoot in class.
ALL jewelry is unsafe for you and for our equipment – please store it safely away until after class.
Long hair should be kept out of your face – students need to be able to see even when upside down!

Beginning with our upcoming Winter Session 1/2/23, masks are now optional for all students, staff and guests. We continue to prioritize safety for all, and encourage anyone who prefers to mask to do so. We still ask that all students be mindful of spreading illness and to stay home when sick.
What to Bring?
WATER. It is very important to stay hydrated.
A notebook will help you remember your new skills.
A positive attitude, an open mind and willingness to learn! We are all learning together at our own pace – Xelias is an extremely supportive environment to gain confidence, courage, and strength with our circus family.
Prerequisite for this class: previous experience at Xelias or aerial arts classes
XXXXXXXXXX
XXXXXXXXXXXXx
XXXXXXXXXXX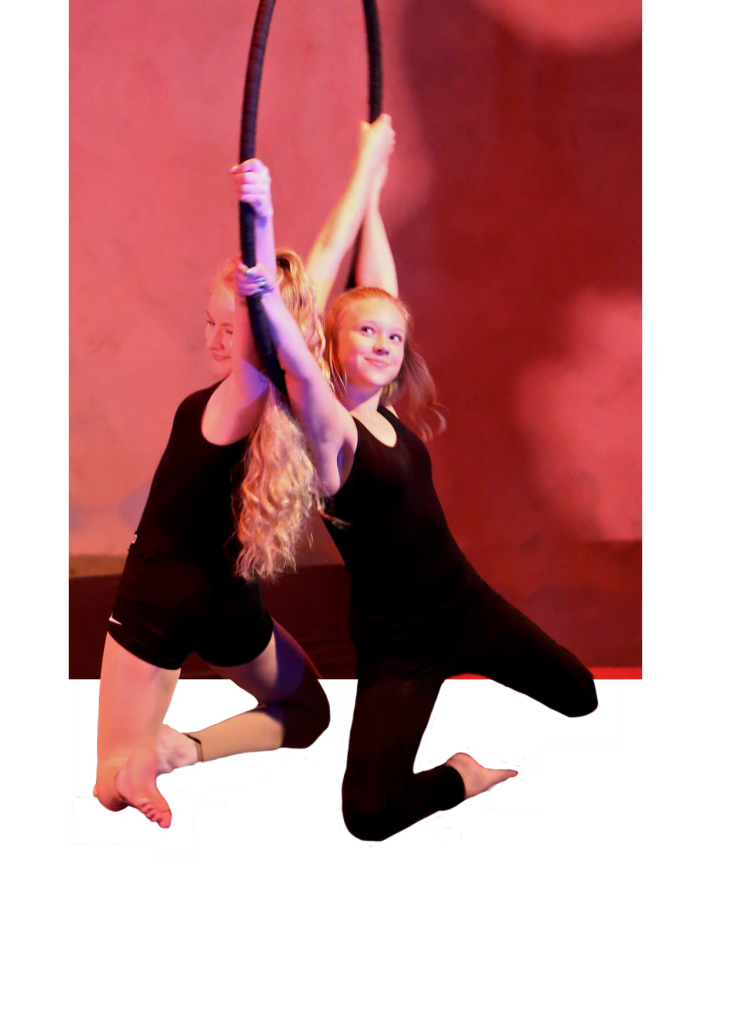 Class Etiquette
Be on time and ready to work.
Be clean and odor-free. Be mindful to wear deodorant and skip the perfume. 
Avoid lotions or oils on class days. They will make you slippery when you sweat and make the equipment slippery for the next person
Safety?
To keep our young students safe, minors must be accompanied in and out of the studio. Minors may not be left unattended in the lobby or the building hallways.
Tell your coach if you have any injuries or limitations. Xelias coaches have years of experience and can always find an alternative.
Make sure you have eaten enough to have energy and mental focus for class. Try not to eat a large meal at least 1 hour prior to class.
Listen to your body. We will push you for stamina but you know your own body best – communicate with your coach and classmates!
Drink water.
Let us know how we can help! All Xelias coaches are available to teach privately to help you reach your performance/fitness goals or to develop your special act.
BE SAFE … GET STRONG … HAVE FUN
Yearly Registration Fee
An annual $25.00 registration fee per family is required, due in September.The fee will not be pro-rated.
Xelias Reserves the right to merge or cancel registrations. We will only contact you regarding your registration if there is an issue.
Tuition Refunds?
Tuition is non-refundable. We do NOT pro-rate classes.
Missed Classes
For session classes, make-up classes are not guaranteed but we will try to accommodate one makeup each session, if there is availability in the same session. You can register for a drop-in class that fits your age and level and let us know that you doing a makeup.
Private Lessons
If you need to cancel a private lesson, you must do so within 24 hours of your lesson or else you will be charged for half the amount.