Our student shows are coming up soon…                                                               Invite friends and family, co-workers and neighbors!
Xelias is a 501(c)3, and the Student Showcases are our only fundraisers.
Adult shows: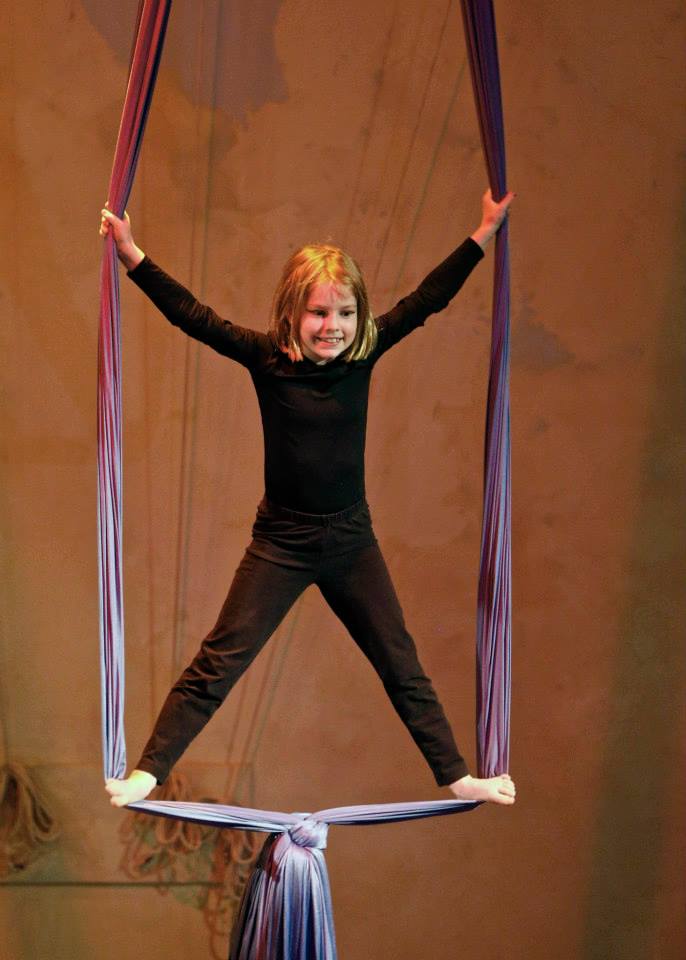 Friday, May 11 – 7:30pm
Saturday, May 12,  7:30pm
Youth shows:
Saturday, May 12,  1:30pm
Saturday, May 12,  4:30pm
Sunday, May 13,  1:30pm
Sunday, May 13,  4:30pm
Tickets are $15 adults / $10 youth (12 and under)
Available at the door – no pre-pay.
Cash, check or credit card. *there will be a 3% surcharge for card transactions
General admission seating.
Doors open 30 minutes prior to show.
Elderly in need may be seated early.
Performers should arrive ONE HOUR before their show starts!
The lobby will open ONE HOUR prior to the show, seating will open 30 MINUTES prior.
Seating for the showcase is limited. Once all seats are filled, standing room is available. Our youngest guests can sit on the floor up front.
We ask for your patience, please remember that the showcase is about the students showing off their circus skills in our safe environment!
Are you an adult student or a parent wondering
which show
you or your child is in?
PS –

This is NOT the show order.